Crises that affect communications in organizations and brands are incidences that most established brands would want to avoid at all costs. Nobody wants to imagine building a positive image or a brand and losing it in a day. However, the reality is that if appropriate channels of information and communication are not used, then someday, a crisis will find an organization fully unprepared to deal with it at the level of crisis communication. Any crisis has danger and opportunity.
By the time an organization, a brand, or a public figure is being 'slaughtered' in the press as a result of an internal or external crisis, the background of the crisis has fully matured and damage may be unavoidable. A Crisis Communication Plan is geared towards reducing the damage caused to a brand's reputation, but when the damage is done, it can only work to rebuild it.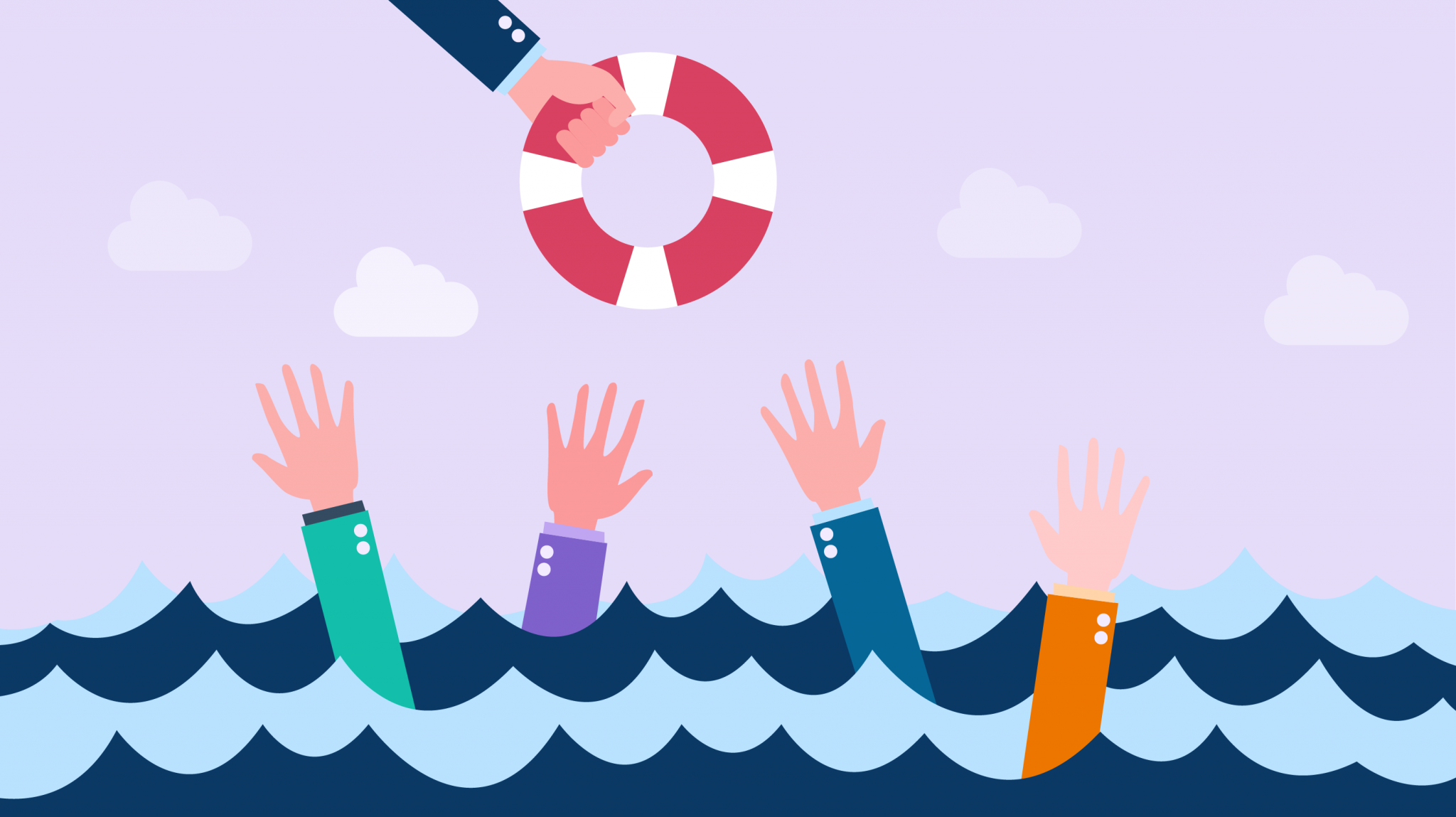 The truth is that some top management officials in an organization may have seen or heard rumours of complaints on specific matters. If the cause is internal or external, then we can blame the company's information system. What is clear here is that no crisis begins on the day that it causes damage. Information intelligence is key in thwarting possible threats to an organization or a brand. Communications in organizations must not only initiate new discourse for brands but should also be anticipatory for crises. This applies to the business intelligence role of identifying business problems that need to be addressed. It is where Communications and Public Relations experts on crisis come in.

Crisis Communications Plans must be prepared in advance with different approaches on how to address various possible internal and external crises that might face an organization or a brand, e.g. natural, personnel, financial, malice, technological, deception, organizational misdeeds, violence, confrontation, and abuse crises. This is why Stephen Covey, a management consultant, once said if one doesn't choose to do something in leadership up front, they would do it in crisis management down the road. Communications experts who represent the organization internally and externally must be allowed to access all critical information and communications from a company to advise the top management on any effects of the same.

Most crises emanate from actions by top management officials. This is a valid reason why communication experts in a company need to be privy to all information coming in and going out of the organization. They must use open channels of information and communication to avert any possible crisis arising from internal causes that can be resolved at the earliest opportunity, e.g. complaints on the reduction of salaries, allowances, substandard products, etc.
Organizations may tend to blame their top management officials on the crisis that they face. However, it is prudent to state that all persons in an organization are responsible for protecting it from crisis whenever they are in a position to do so. A security guard can prevent a negative reputation by reporting a suspected spy from competitors. An employee can defend an organization externally whenever nonfactual information about it is put forward. The same reasoning applies to stakeholders and loyal third parties. This is the reason why top management officials and heads of departments need to show employees that they value them and understand that they are striving to give their best to the company. A simple action of correcting an employee in private and supporting them to improve their work can avert a huge crisis as a result of employees' complaints and negative energy.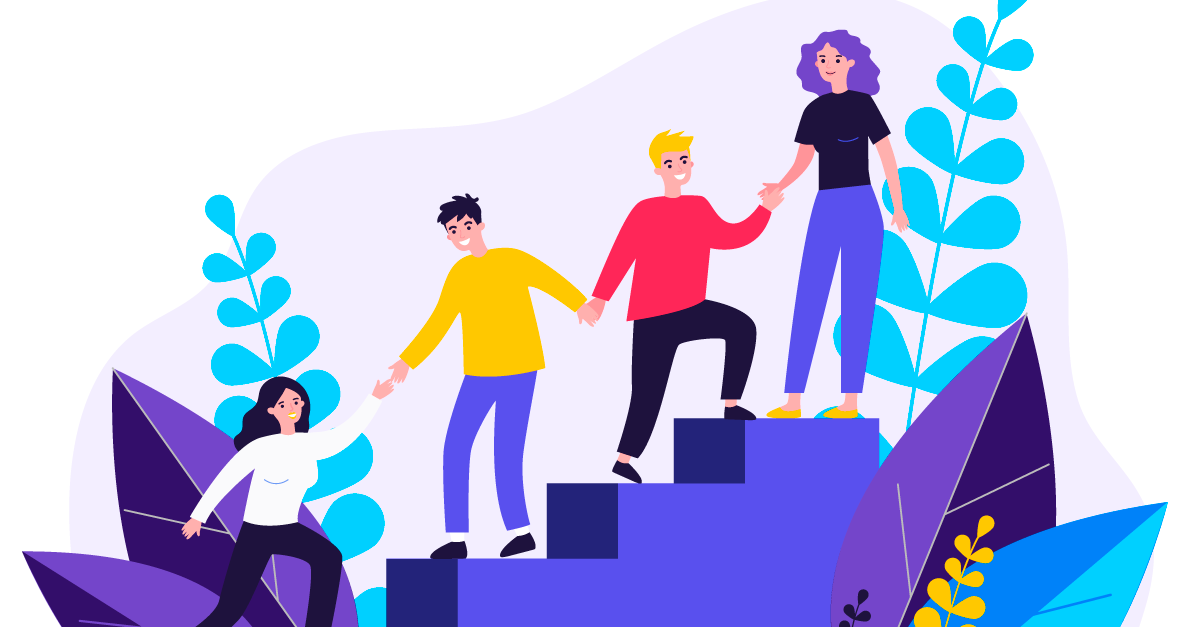 There is always one person in an organization who has a clue of an incident that may cause a crisis. Creating open communication channels for everyone without discrimination is one way that crisis can be averted or its impact suppressed. Before it gets to the press and the courts of law, something at some point can be done to save the company's public image. Andy Gilman, the president and CEO of CommCore Consulting Group once said, "The secret of crisis management is not good vs. bad. It is preventing the bad from getting worse."