Here is a one-on-one with Bernard Mukundi, The Technical Procurement Manager at Kenya Airways, on procurement career.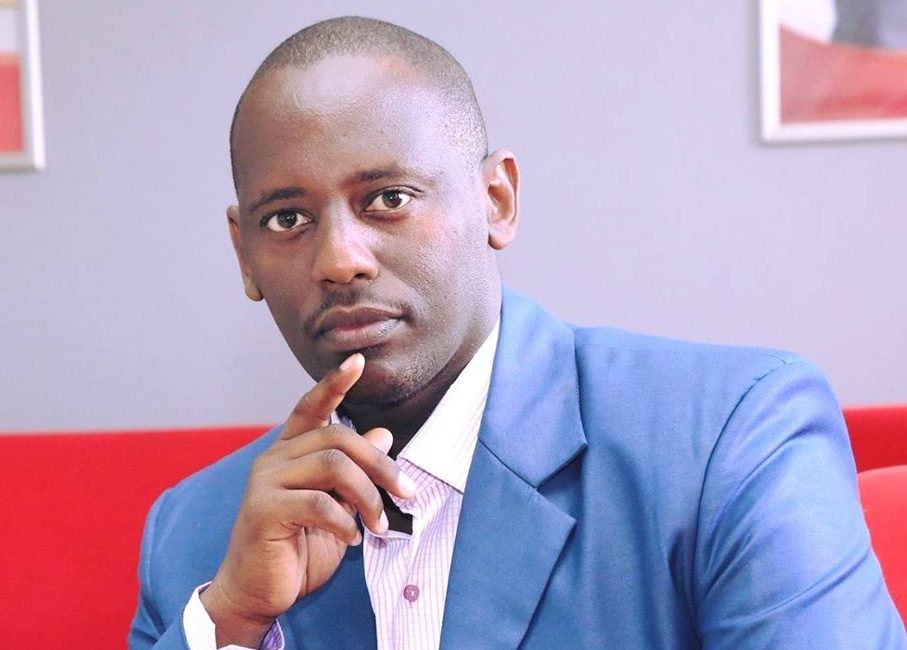 What did you study at university? Is it relevant to your career now?
I studied a Bachelor of Commerce course in Finance and a diploma course in procurement. Those have been the background of my career because one must understand accounting for you to be effective. I am underway with my Master's in Strategic Management from 2016. Other skills are learnt on-the-job like negotiating which is key in procurement. I have also done internal and external training because procurement is dynamic and has learning curves every day.
How has your career history been in this field?
I have been working in the procurement, supply chain operations, managing projects, company systems and working on strategies for an organization field for 18 years. You must be a solution for your company. This makes you more relevant. In my case, I propose and manage projects and also offer strategy advice because working in the procurement department helps you to understand the financial state of the company and one can advise on the best course of action.
What are the qualifications for different levels of procurement jobs?
A high school level of education is essential. Diploma in Procurement from a credible institution is the minimum entry qualification for a procurement job and must be accompanied by operations and technical skills. Institutions that you undertake your diploma course matters a lot in employment.
One can undertake any degree course in any field to boost its viability in the market. It is, however, good to note that any degree without a diploma or a professional course is just not enough.
A degree is an academic course, but a diploma or specific training is a professional course and matters a lot, e.g. a Bachelor of Science in Mechanical Engineering and a diploma in procurement is very healthy. One can major in managing procurement in organizations that do engineering works. Consider courses that will help manage personnel, operations, and finance. International courses like ICPS are also important for those who can manage.
For the higher tiers of procurement levels, mostly in management supply, one must have local and international exposure, local diploma and external diploma, exposure to the market. He or she must understand technical exposure in special cases and human resource management. The highest level of procurement is the CEO level.
Does apprenticeship apply in the field of procurement?
One can do that while changing careers in-between and it is possible, but one must have an open mind or fail especially if you land in the hands of wrong people. If you go with a closed mind that you are going to make millions from procurement. You are doomed if you land on the wrong hands.
What is exciting about working in the procurement industry?
If procurement would have been boring, I would have quit within the first year. It is interesting because, with an open mind, you can work until the end of life. One learns how to negotiate which helps them in their own life like bargaining to a house they want to purchase. Nothing evolves like procurement because everything that we deal with and the way manufacturers modify their product changes every day and learn skills that help you.
Companies must have procurement and supply chains at the level of the executive because it controls the survival of the organization and all its departments. This is why procurement is relevant.
Most companies survive on sales. It is something that involves considerations that will give maximum benefits to the organization and capitalize on all opportunities to sell but with minimum cost and maximum sale.
What do you like about procurement?
It gives me a different challenge every day, I learn every day and I meet new suppliers, customers, and people every day.
A personal one is when you meet a consumer who is using and is satisfied with a product that you developed and delivered to them. When I see a smile on the face of a user when they get the product I have been working on for them, I feel very satisfied.